Streamline routine procedures with easy-to-use health and medical forms
MEDICAL PRACTICE | CLINICS | HEALTH ORGANIZATIONS
Get free account
Take a tour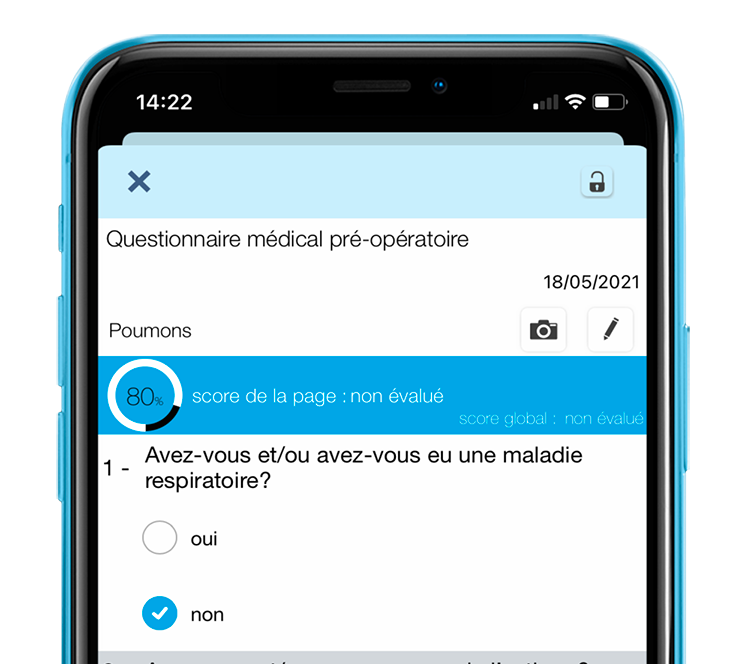 Streamline routine procedures with easy-to-use health and medical forms
MEDICAL PRACTICE | CLINICS | HEALTH ORGANIZATIONS
Get free account
Take a tour
+10 000 questions in +200 forms
start with over 200 pre-built forms : anamnesis, intake forms, medical history, pre- and post-surgery, follow-up, prevention, consent, functional and pain evaluation questionnaires, monitoring
Customize and assemble templates
Evidence-based content (EBP)
Scored medical forms
PDF report generated automatical
All about forms
Ask 75% of questions prior to consultation
prior questions have the potential to make a consultation more focused, efficient and effective
send a form to your patient easily by email or by SMS
receive the PDF directly to medical record of your patients
no patient portal, no installation by patient is required, no credentials to remember
Forms via SMS
accessible via native mobile app in Appstore or SaaS mode on your PC or Mac
remote mode available / offline connection mode
all data secured and backed-up on certified Health Cloud : ISO 9001, ISO 27000, 27001
secure data sharing with patient and health professionals via Trust-Space®
Health Cloud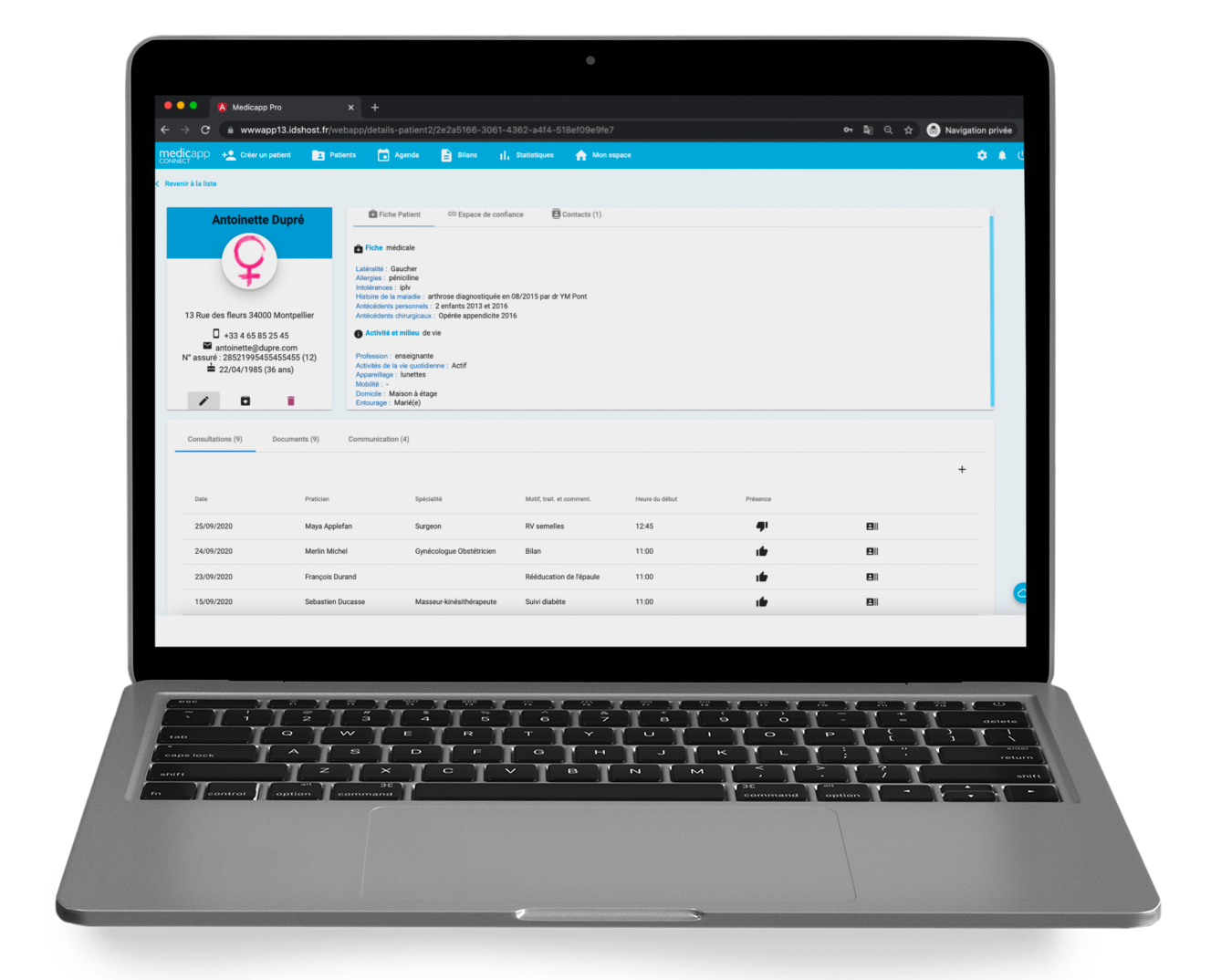 All data is structured in legible medical records that you can easily access on your iPhone, iPad or PC/ Mac. You can :
register personal detail
add medical history
check and monitor prescriptions and treatments,
scan or attach documents
take photos and annotate them
administrate medical forms
share information with other practitioners
Patients' answers are directly received in their health record in your Medicapp Pro app.
Use our collection of over 200 forms and scores to help guide patient care along with your clinical judgment. They are all available in 1 single app ! Using forms is an efficient mean to streamline your standard procedures. Check out our list of forms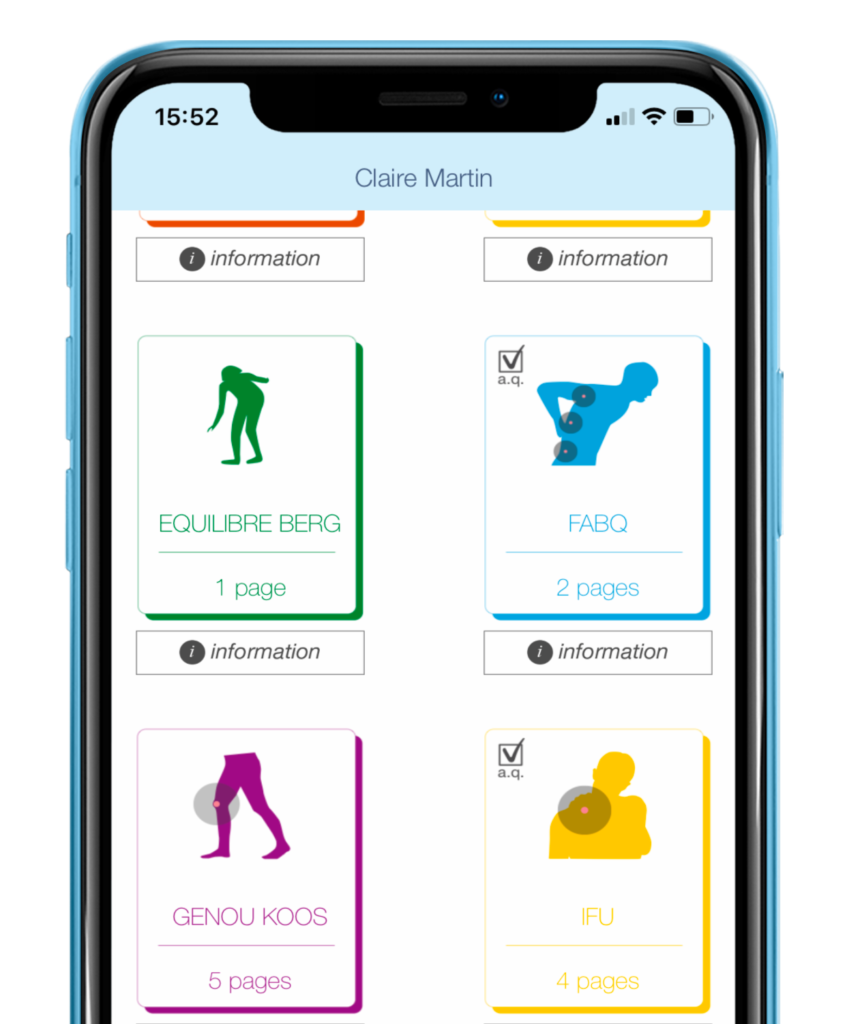 Each practitioner often has their own process and additional questions. Assemble available forms and add your own questions and templates in order to fully customize your patient follow-up. It's like Google Forms for healthcare ! Learn more about custom forms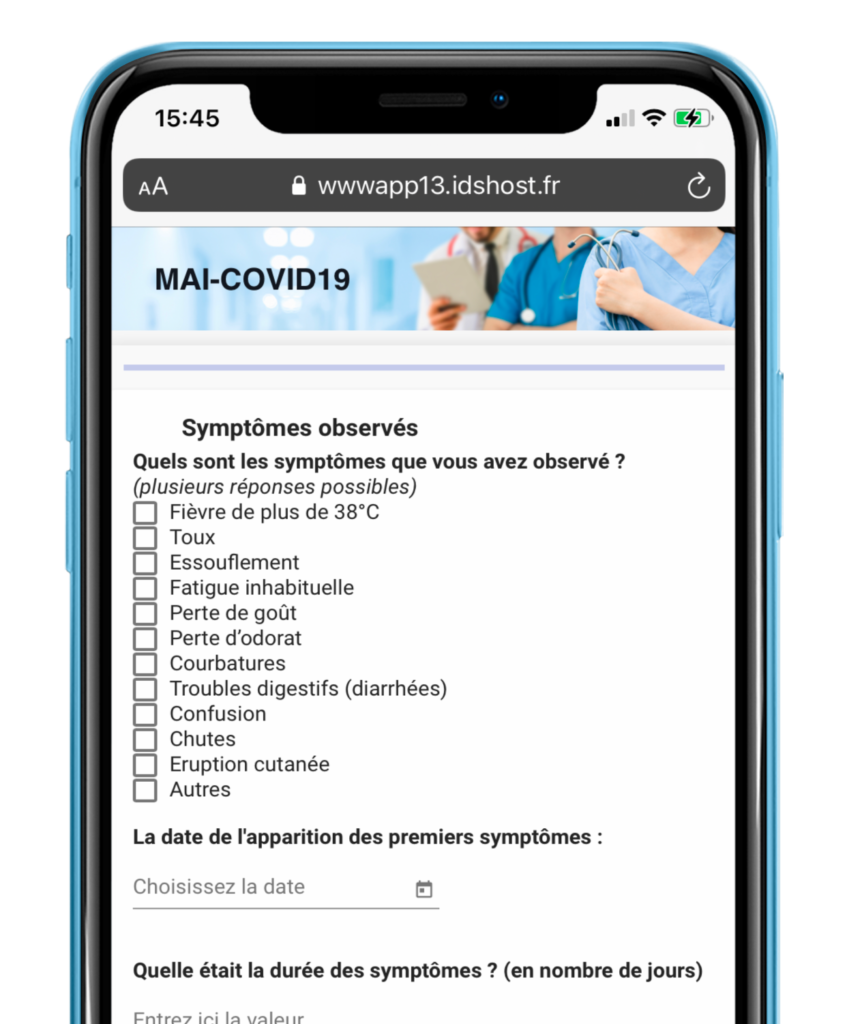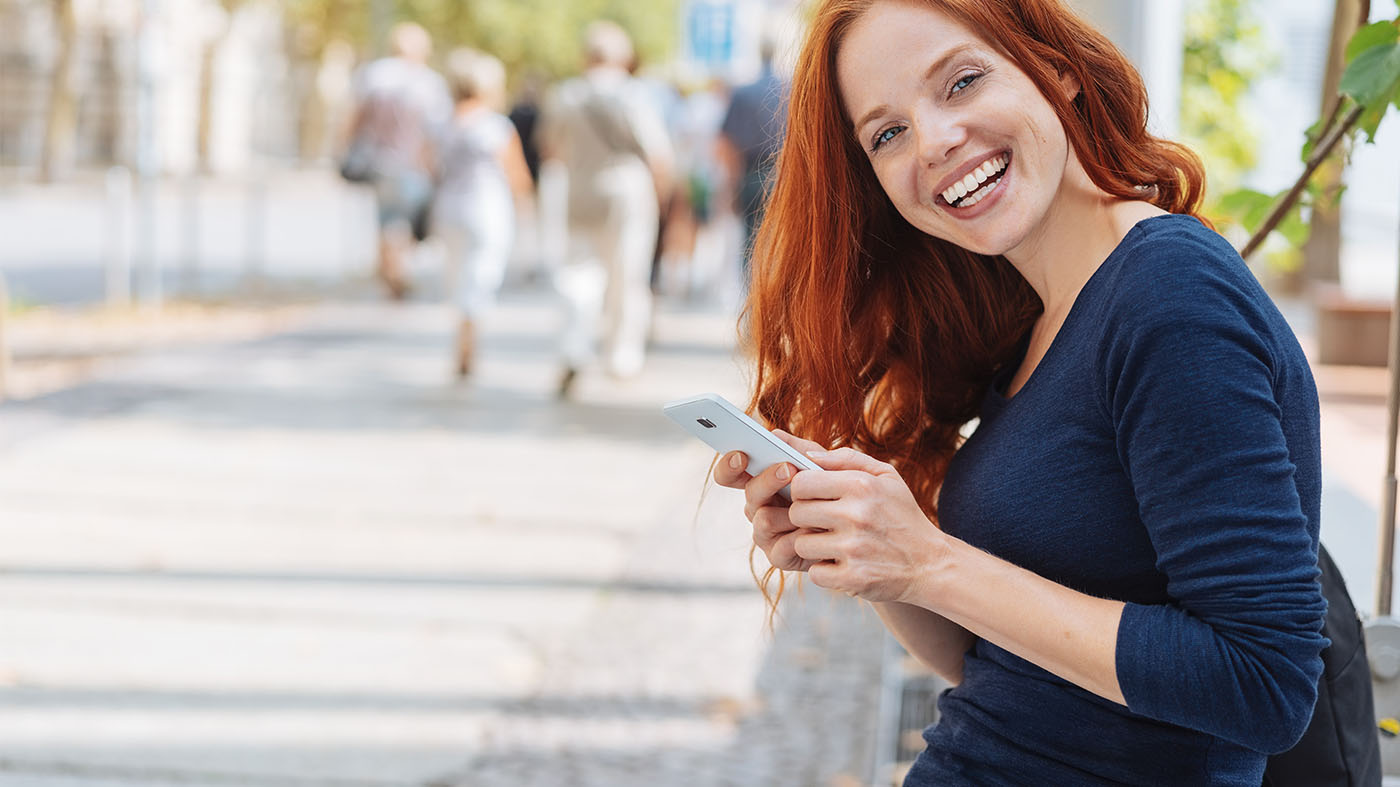 Send forms by SMS
No patient portal, no account to create, no app to install !
Did you know that you can ask your patient in average 75% of questions prior to consultation? You will give your patients ample time to respond and also prepare questions they might have for you. You may also include description and instructions that might require some time to read and understand.
Learn more about sending forms by SMS or email to your patients
Forms with patient's answers are directly sent in standard PDF formate into structured medical record of your patients. Practitioner can also add photos and review scores. Administrator may as well extract files in *.xml or *.csv.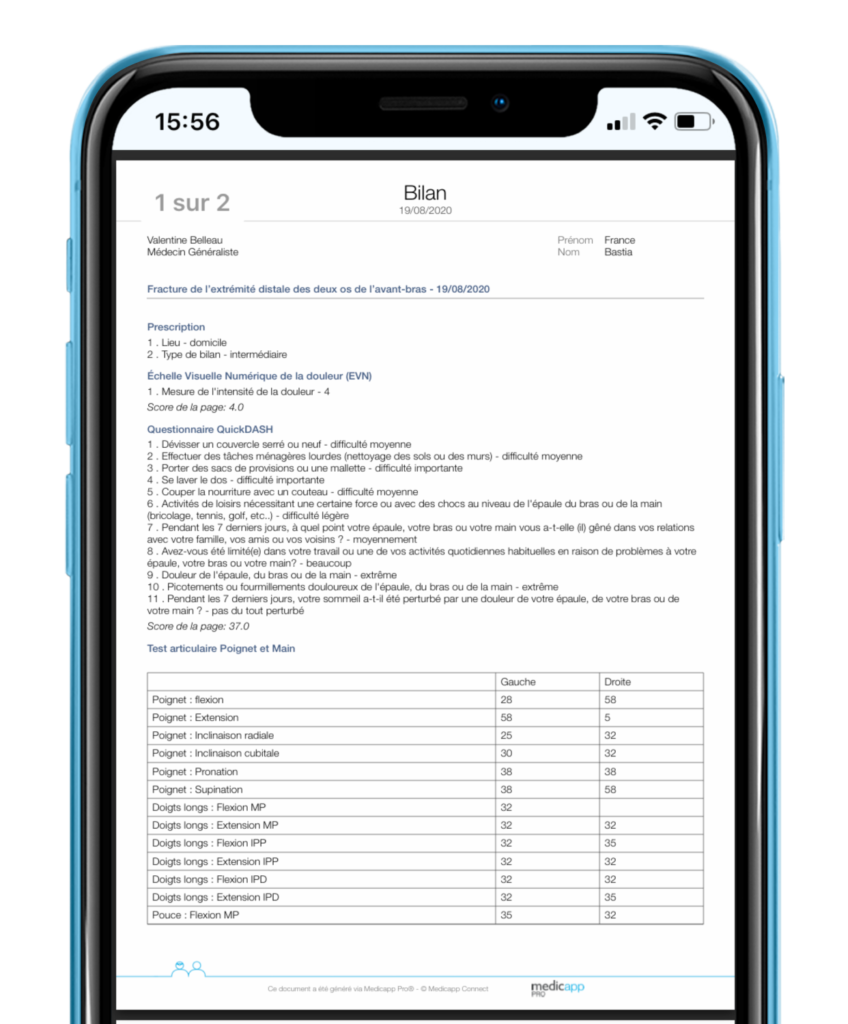 Medicapp has built a secured and certified Cloud access that respects all legal security and confidentiality requirements for health data in France and in the EU. You can as well share data securely via TrustSpace with other practitioners involved in patient's care.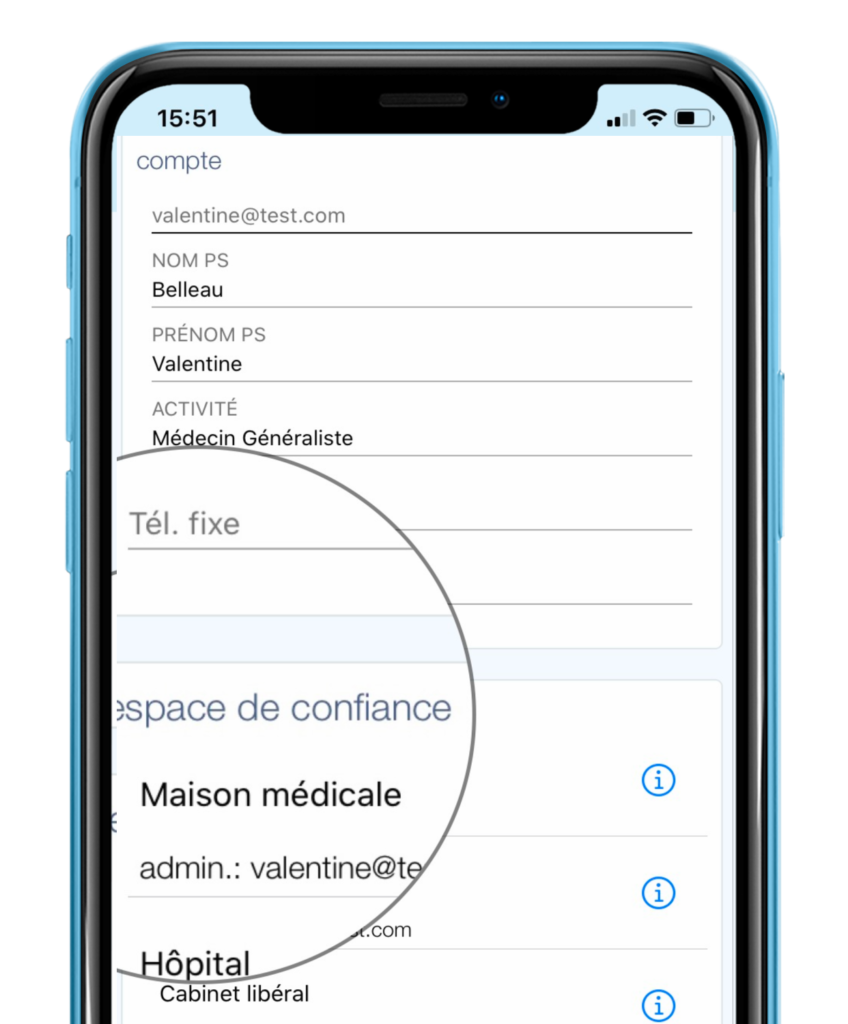 Reduction of errors and improving patient safety through better documentation, implication of patient and transparency – patient knows what information he communicates, continuity of care – information is precise and can be shared, secured data…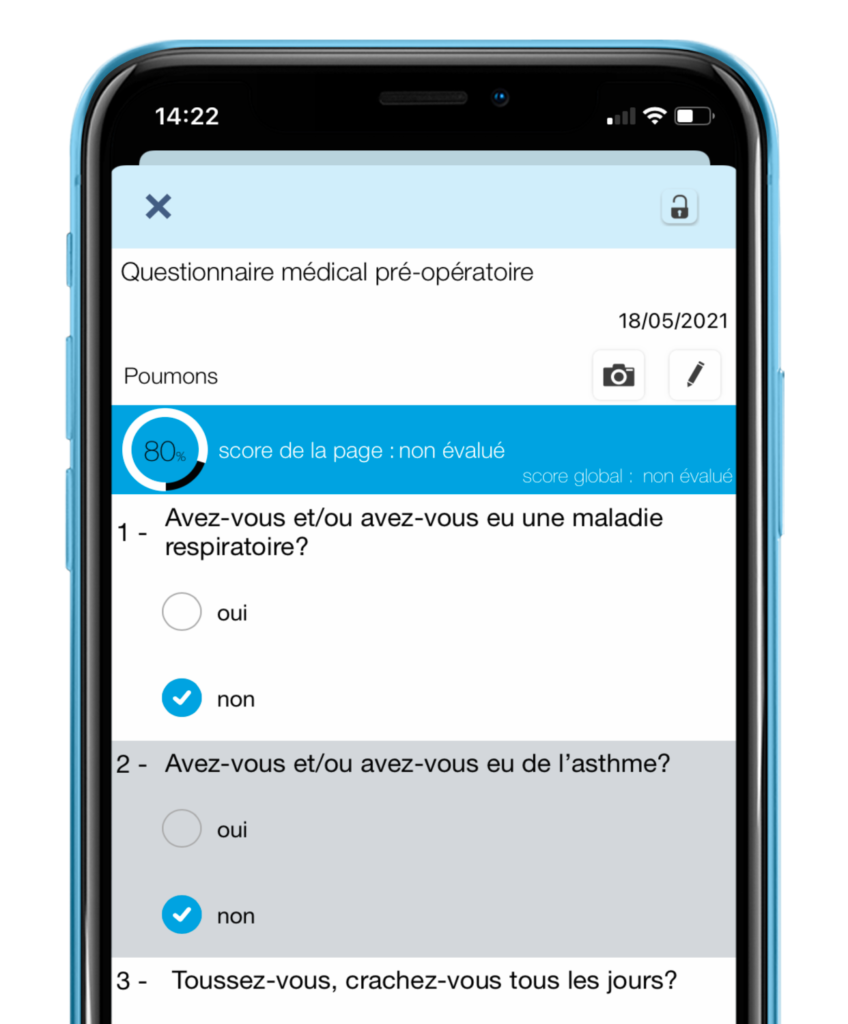 90% of features are free ! Check it out and create a free account
7 avenue de l'Europe, Sèvres, France
Accès par 2ter rue Lecointre, Sèvres, France
contact@medicappconnect.com