We build health-tech products and transform them into seducing solutions for users.
Ask for a quote
We are fully serviced company that accompanies you from market access to mobile development specialized in health-tech and well-being sector with experience in France and in Europe. We ourselves produce healthtech products, therefore we understand complex healthtech innovations. We help you build them and/or to turn them into marketing solutions that engage users and investors.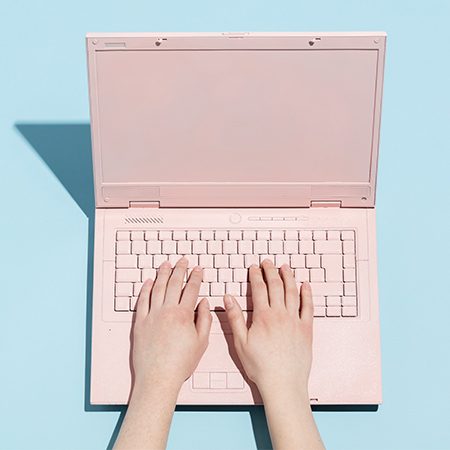 Product conception and user experience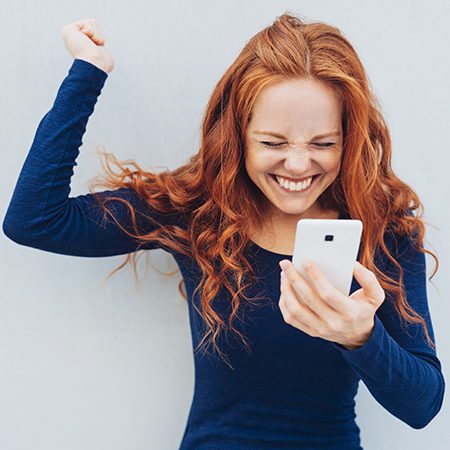 Clear your Product Backlog in your Scrum project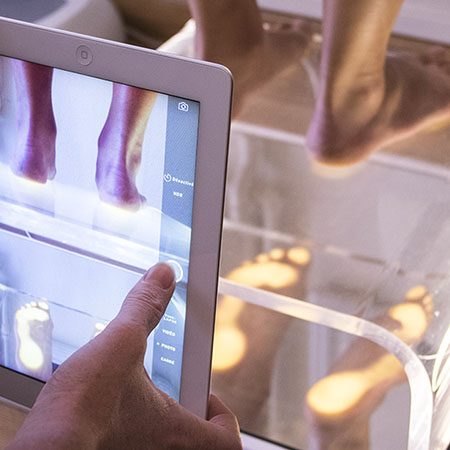 Product beta-testing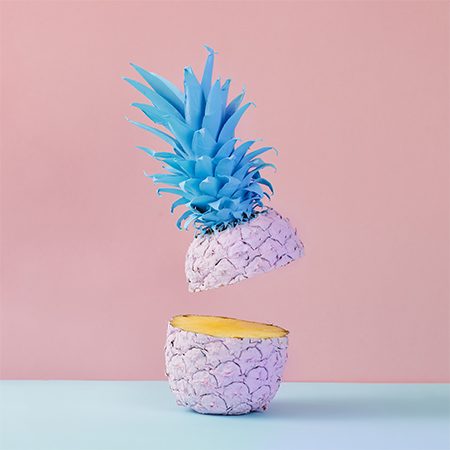 Global campaign development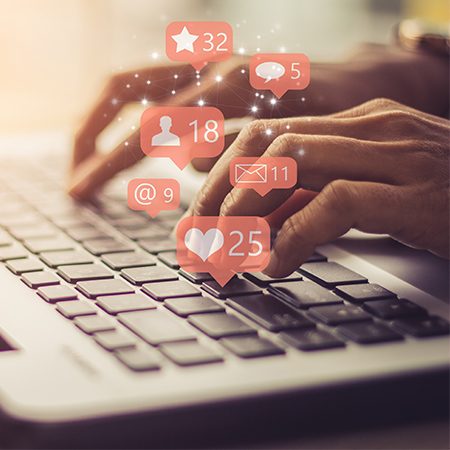 Healthcare and well-being social media management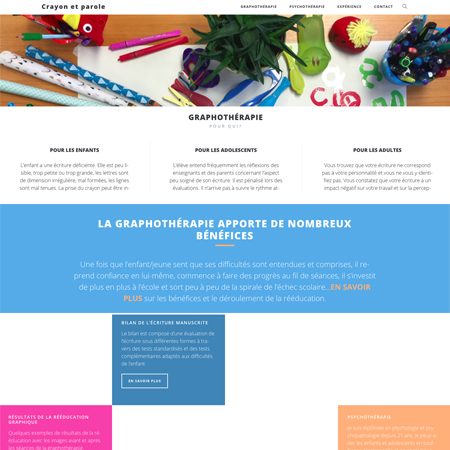 Website and web presence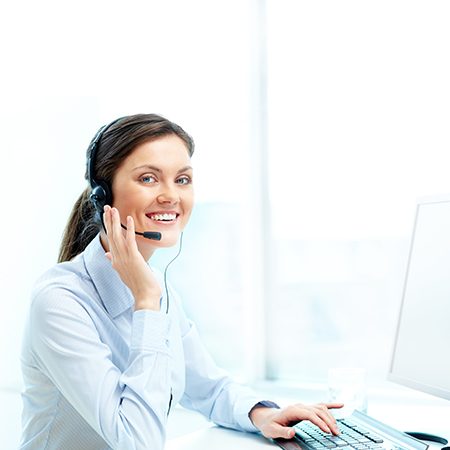 Call center set-up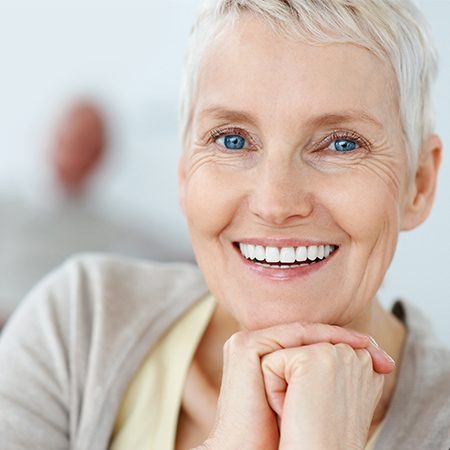 Client service set-up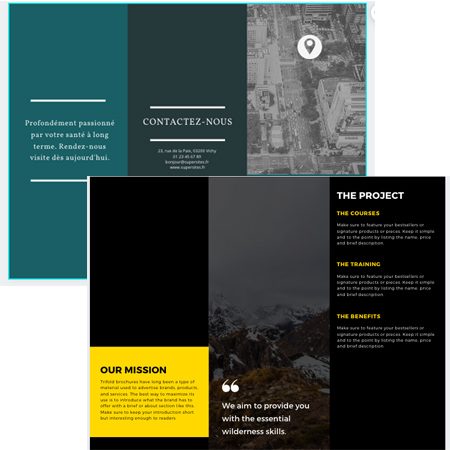 Sales materials
Health IT development and architecture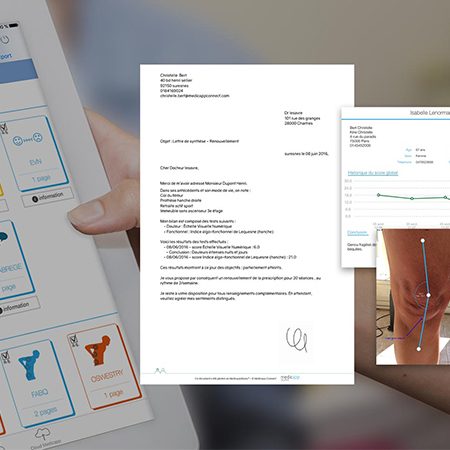 Patient support programs for clinical trials or follow-up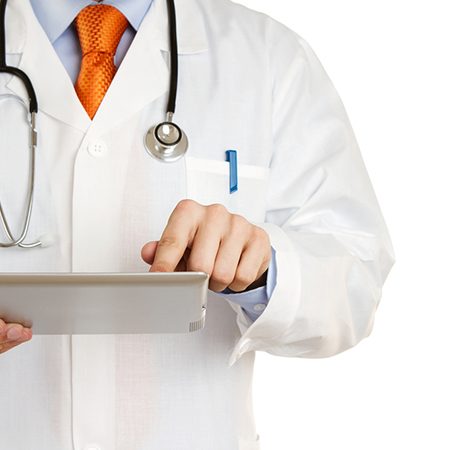 Customizable health IT and patient record management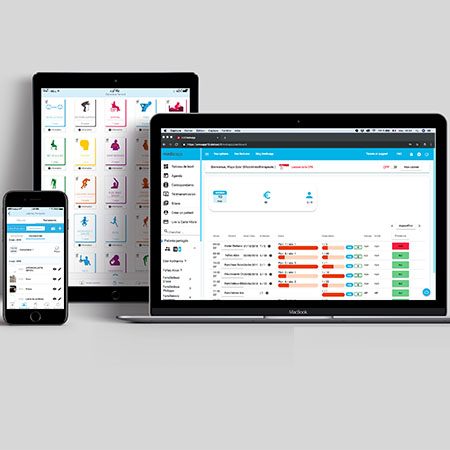 Pilotes and prototypes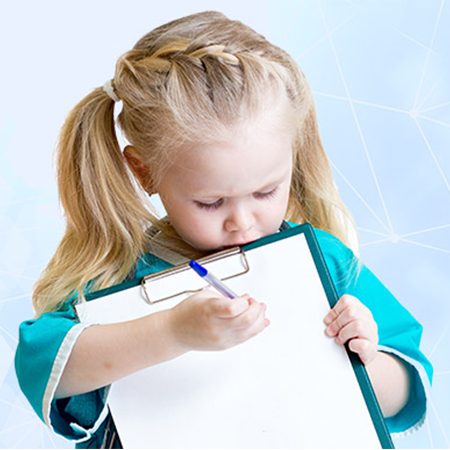 Healthcare operations consulting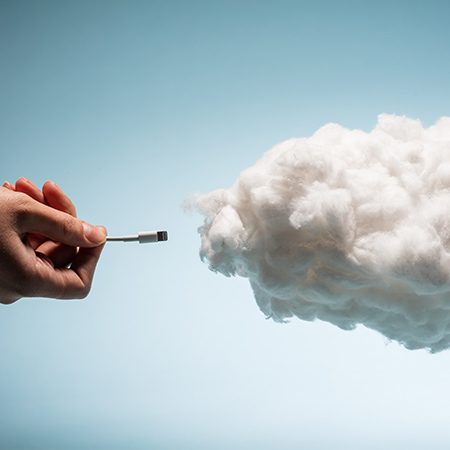 Secured Cloud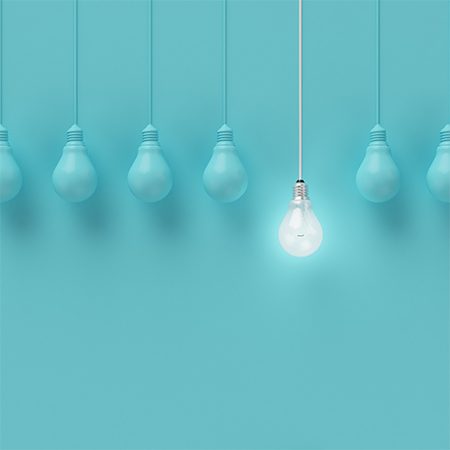 IT architecture
THEY ARE ALREADY USING OUR SERVICES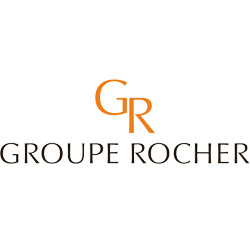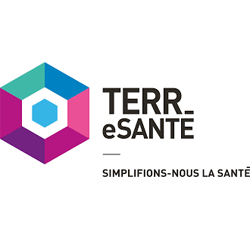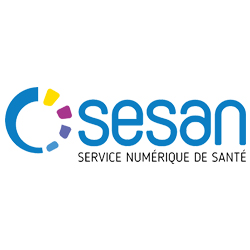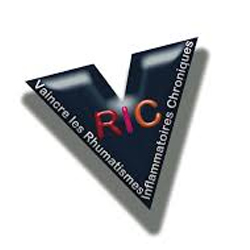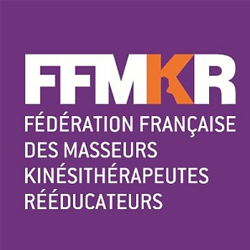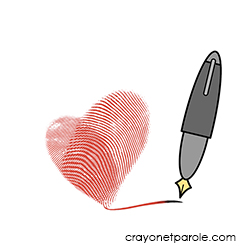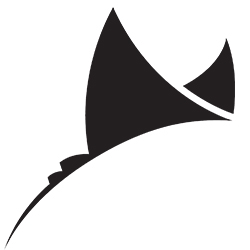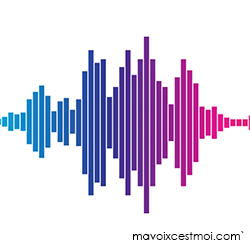 TELL US ABOUT YOUR PROJECT
or call us !
7 avenue de l'Europe, Sèvres, France
Accès par 2ter rue Lecointre, Sèvres, France
contact@medicappconnect.com