Nous concevons les application, logiciels et le Cloud dans le domaine de la santé
Demandez un devis
Medicapp vous accompagne dans les différents domaines du secteur de la santé et de bien-être - de l'étude de marché au développement mobile et architecture Cloud, avec l'expérience en France et en Europe. Nous concevons nos propres applications mobiles et Cloud dans la health-tech, ainsi nous comprenons les innovations complexes du secteur. Nous pouvons vous aider à les concevoir et/ou les transformer en solutions avec un message marketing fort qui permet d'engager les utilisateurs et les investisseurs.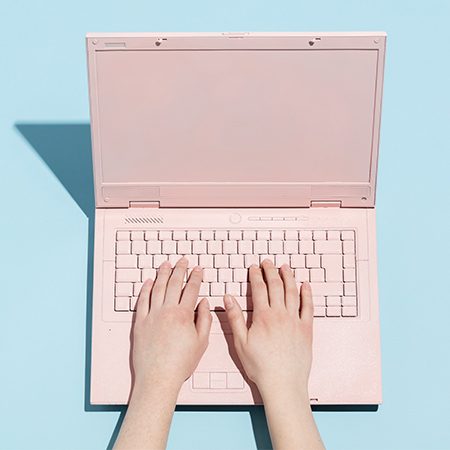 Product conception and user experience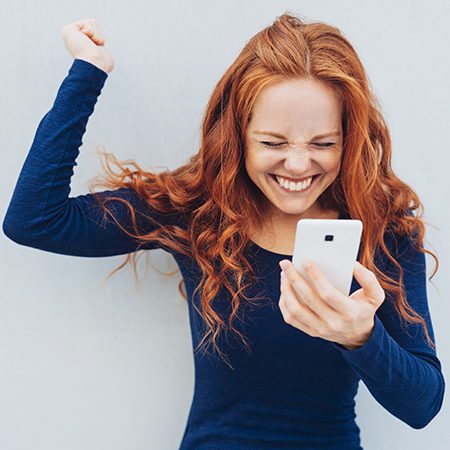 Clear your Product Backlog in your Scrum project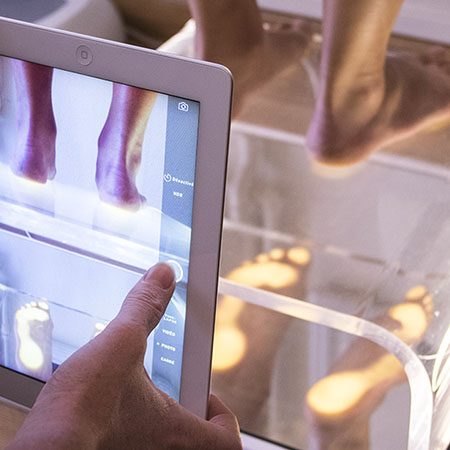 Product beta-testing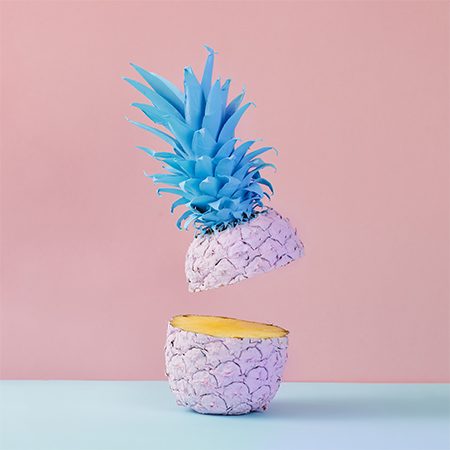 Global campaign development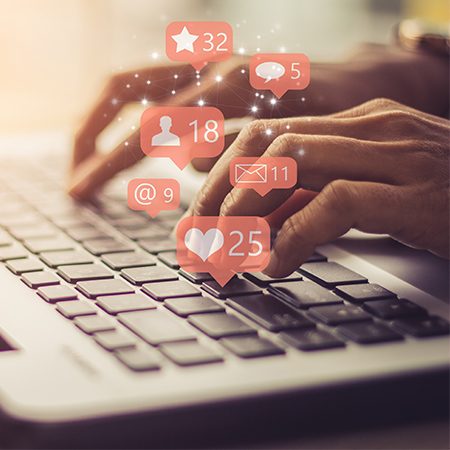 Healthcare and well-being social media management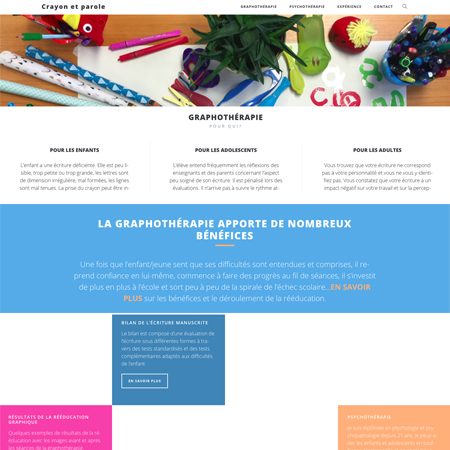 Website and web presence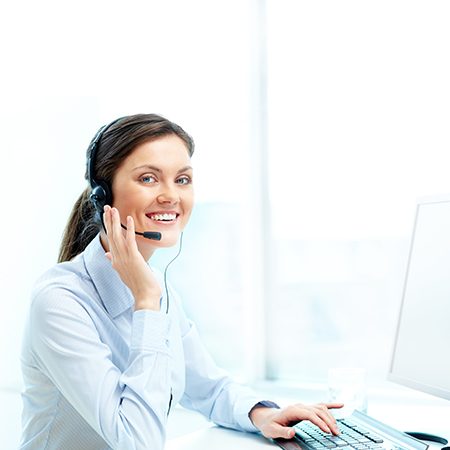 Call center set-up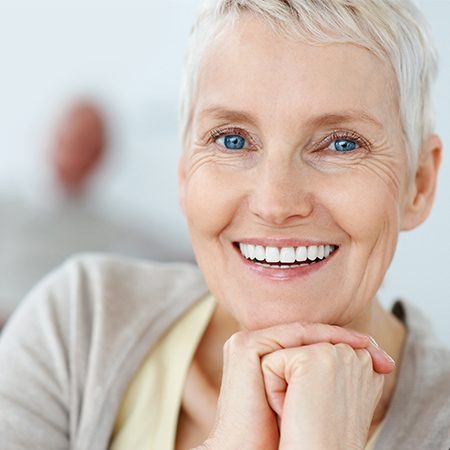 Client service set-up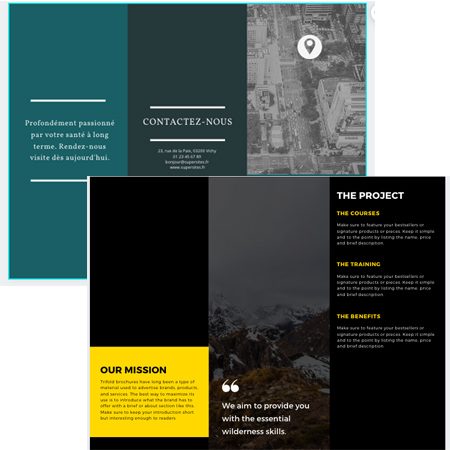 Sales materials
Health IT development and architecture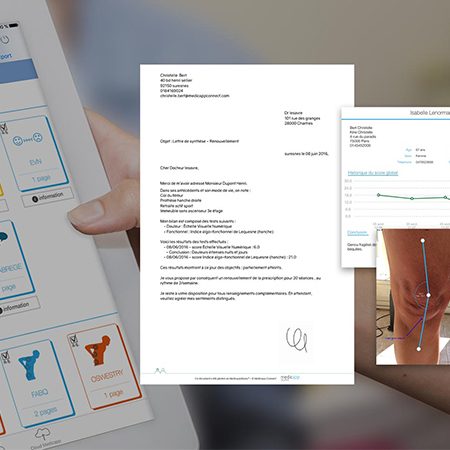 Patient support programs for clinical trials or follow-up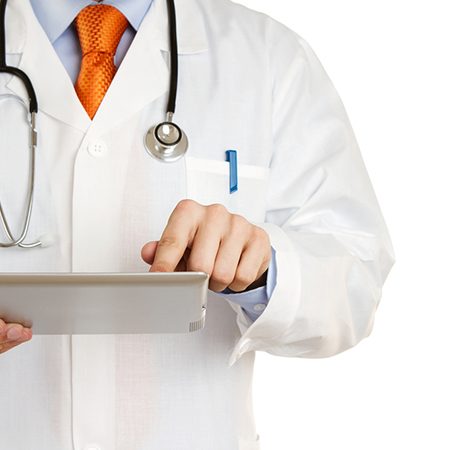 Customizable health IT and patient record management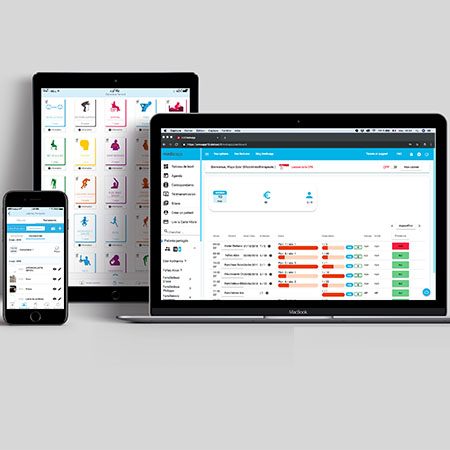 Pilotes and prototypes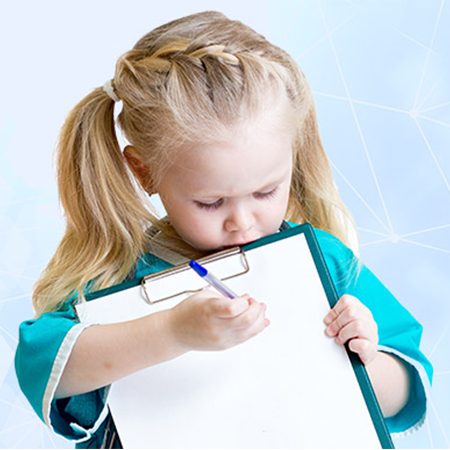 Healthcare operations consulting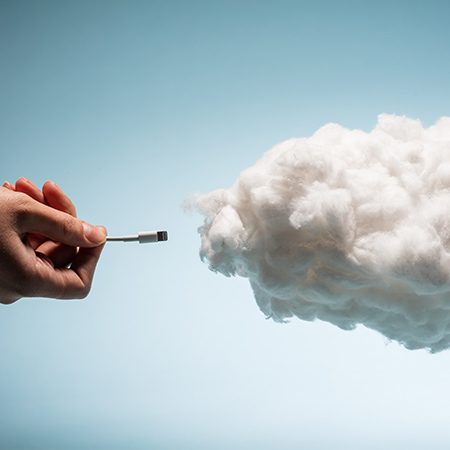 Secured Cloud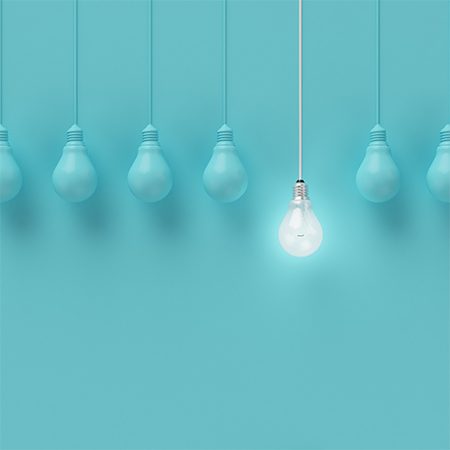 IT architecture
Ils ont fait appel à nos services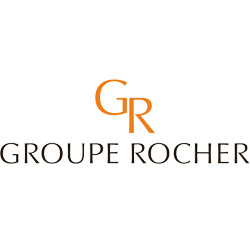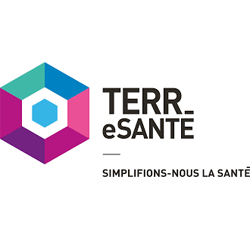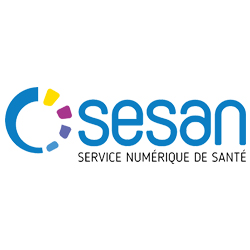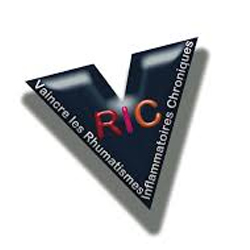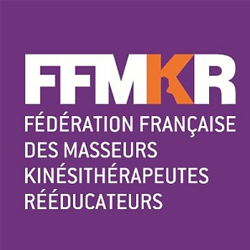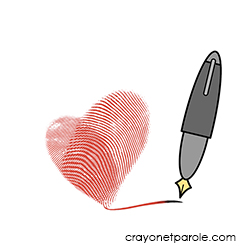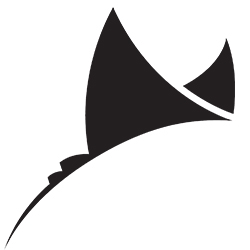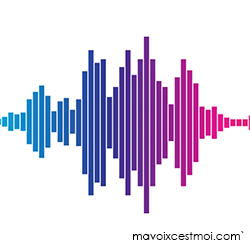 Quel est votre projet?
Dites nous en plus.
7 avenue de l'Europe, Sèvres, France
Accès par 2ter rue Lecointre, Sèvres, France
contact@medicappconnect.com
https://medicappconnect.com