We build healthcare and well-being products and transform them into seducing solutions for users.
MARKETING | SALES | HEALTH IT
Get started
We are fully serviced company that accompanies you from market access to mobile development specialized in health-tech and well-being sector with experience in France and in Europe. We ourselves produce healthtech products, therefore we understand complex healthtech innovations. We help you build them and/or to turn them into marketing solutions that engage users and investors.
OUR SERVICES
Consulting in health-tech sector
THEY ARE ALREADY USING OUR SERVICES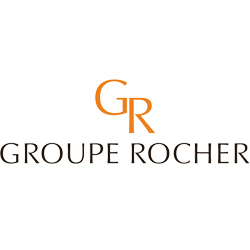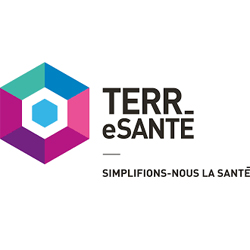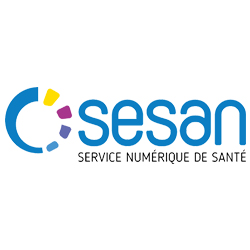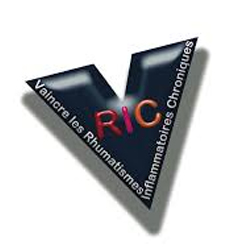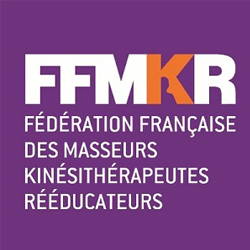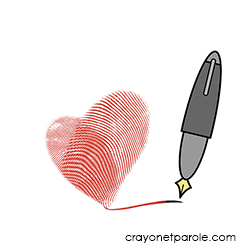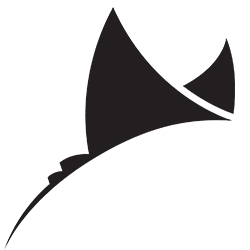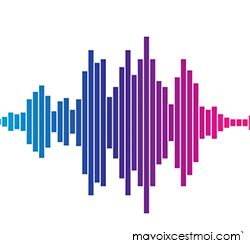 MANAGEMENT TEAM
Qualified and dedicated teams to fullfill your mission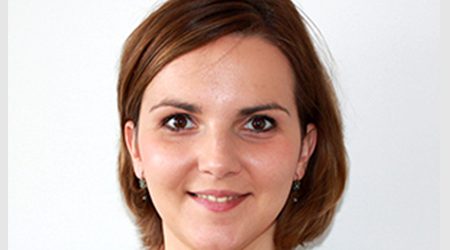 Maya Eder
CEO
Marketing expert with relevant professional experience and proven record of success in marketing in SaaS and health-tech sector. She managed multiple projects across product, sales set-ups, marketing and networking with KOLs. Tech savvy and UX-passionate, results-orientated, with good analytical and managing skills, she enjoys challenge and delivers results in fast-paced, dynamic business environment.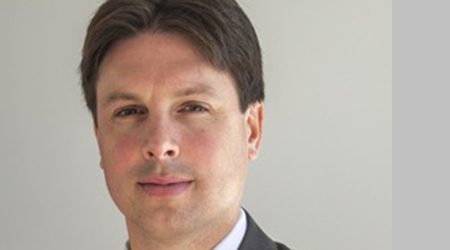 Olivier Corruble
GM & CTO
IT engineer and architect with 17 years of experience as a project manager in charge of several software development projects as well as virtualization of computer networks and server farms in data centers. Olivier has designed the Medicapp platform architecture and developed our 3 applications (native iOS, Android and Angular/NodeJS). He has managed and partially developed Medicapp API REST/JSON. He has a solid knowledge of HL7/IHE too.
WHY TO CHOOSE US
At least for 3 reasons !
Our great asset is our experience and understanding of health-tech and well-being sector and audiences.
We understand complex product attributes and can relate their benefits into relevant data driven marketing.
Our outcomes are proven in delivery.
TELL US ABOUT YOUR PROJECT
or call us !
7 avenue de l'Europe, Sèvres, France
Accès par 2ter rue Lecointre, Sèvres, France
contact@medicappconnect.com